Christina jansen photography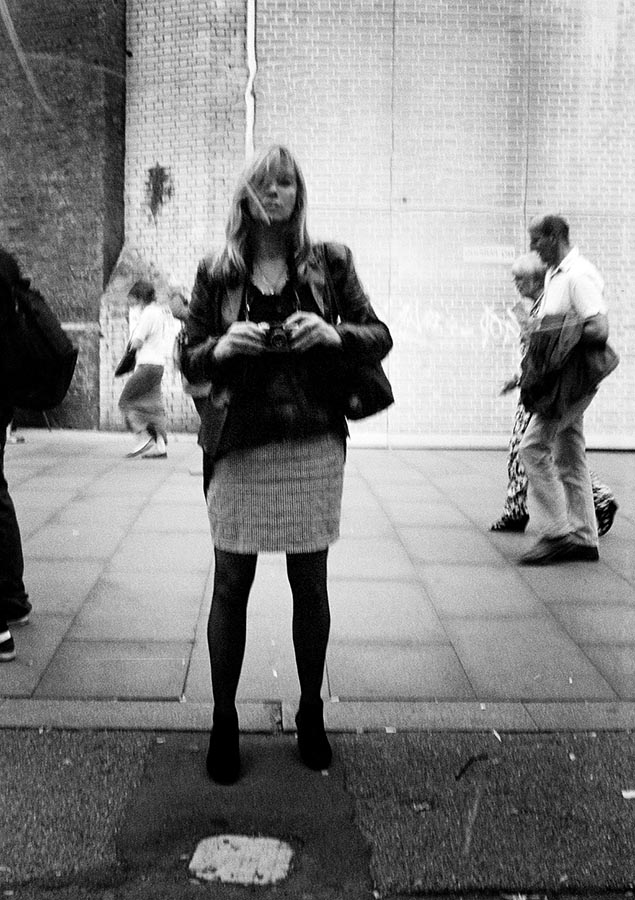 Christina has photographed celebrities such as Muhammed Ali,
Fred Trueman, Bob Hoskins, 
Samantha Janus, Frank Finlay,
Jason Flemyng and many more. Her extensive work as a London based portrait photographer can be seen in the portraits
section (Portfolio menu).

She has also illustrated books which include Susan Brooks
Cookery Book / the Complete Guide to Pregnancy and
Childcare / Joy of Sex book covers / Eurotunnel book
of Northern Europe and books on beauty subjects.

Her photographic commissions have 
covered fashion stills
on feature films, album covers, corporate portraiture,
weddings, travel, food and interiors, but her main
work
is as a people and portrait photographer.

As well as working as a photographer, Christina has been
a model and worked as a photographic consultant.



Also in PR - which 
included running the 'Jingle Company' in Soho representing music composers.
She has taught photography at Syracuse
 University and was a presenter for BBC2 on the Photo Show.



A real plus is that she also has the gift of making the sitter feel relaxed and confident, which
is clearly evident in the final result.

Bringing out an individual's personality to the foreground is reflected in the results of the
photographic session. At home, on location or in the studio environment. This results
in stunning and creative individual portraits.

PLEASE WAIT FOR THE GALLERIES TO LOAD ON EACH PAGE SECTION.